We work to ensure that the
forest is worth more alive

and standing than cut and burned.
Increasing forest-friendly economic development and rule of law across the Amazon region.
ABOUT & AIMS
The Amazon Investor Coalition is a global learning-and-collaboration platform that unites philanthropies, private investors, and corporate buyers with governments, nonprofits, and allies to increase forest-friendly economic development and the rule of law across the Amazon region.
As a central resource for climate change mitigation and the global water cycle, the Amazon rainforest is vital for planetary sustainability. Investing in a regenerative Amazon bioeconomy is the highest-leverage climate mitigation opportunity of our time.
PHILANTHROPY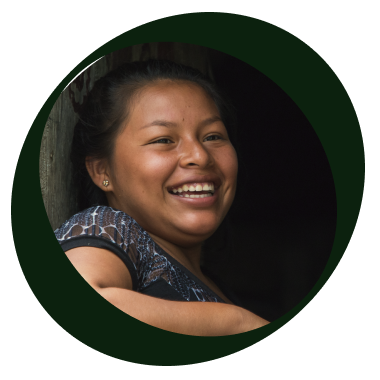 We mobilize patient, risk-tolerant capital and blended finance to strengthen the bioeconomy.
INVESTMENT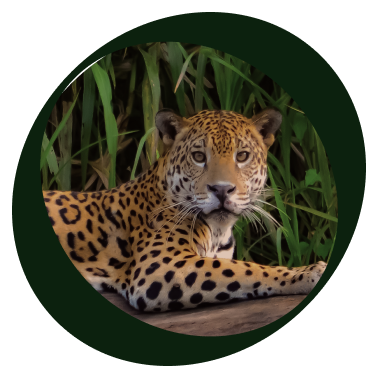 We facilitate deal flow by matching investors with tailored sustainable impact investment opportunities.
PROCUREMENT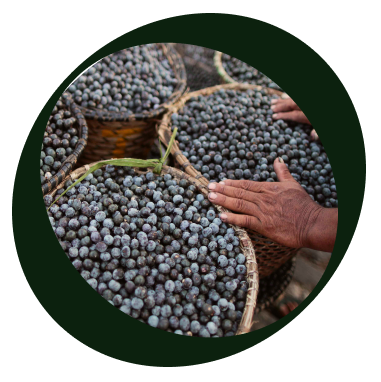 We connect buyers with sustainable producers, and facilitate long-term purchase agreements.
NEWS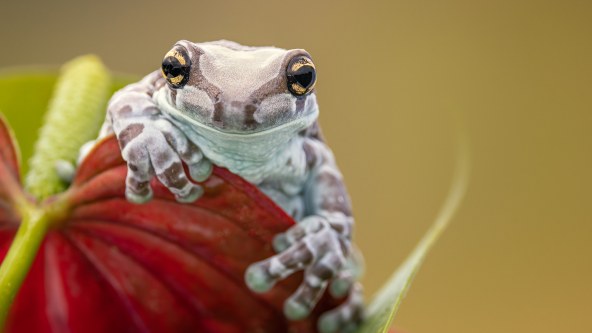 Read news about the 2022 Global Summit on Investing in the Amazon, our panel at COP27, and more.
JOIN US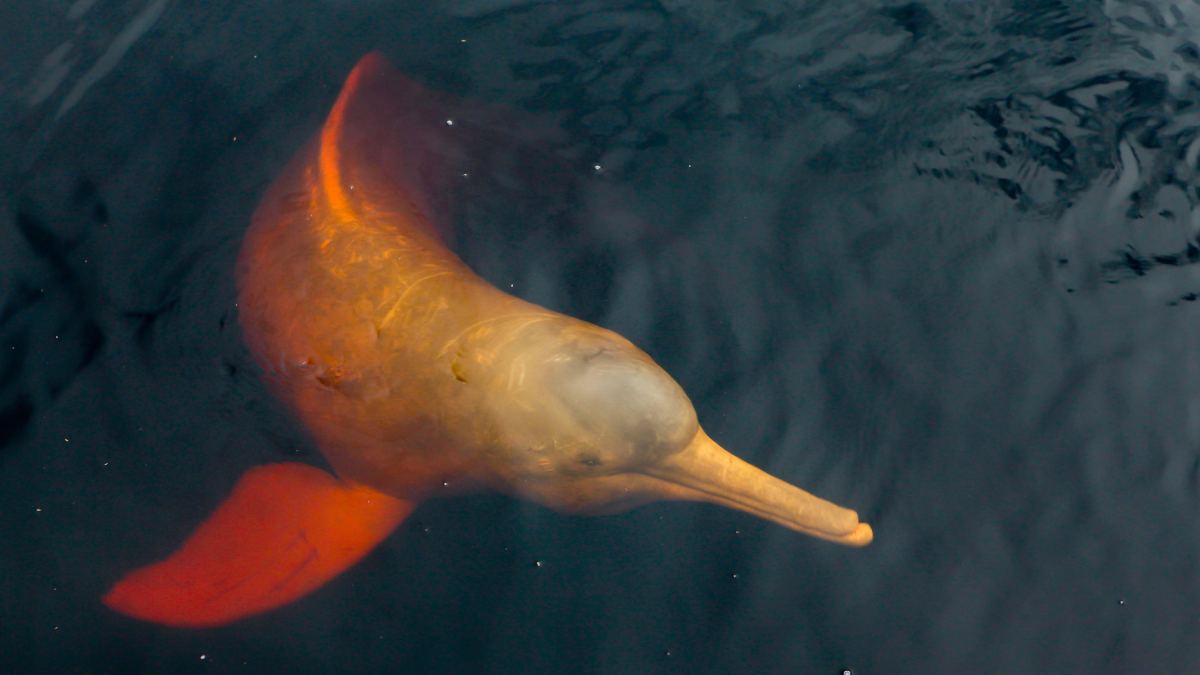 The Amazon needs all of us. Only through support from diverse perspectives, resources and spheres of influence can we turn the tide toward sustainability.